Welcome to Array in the News! A monthly round-up of the top news covering Array Technologies, our customers, and the Array leaders dedicated to generating energy with integrity for a sustainable world! Join us in celebrating our customers and partners pushing boundaries and the achievements we've seen over the last month.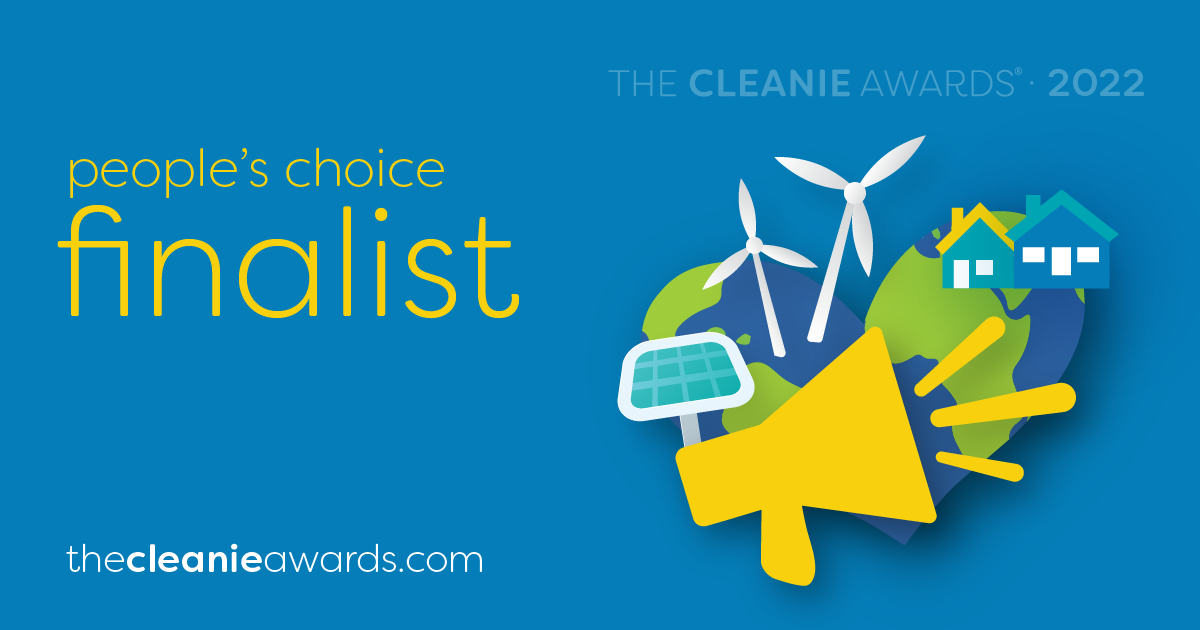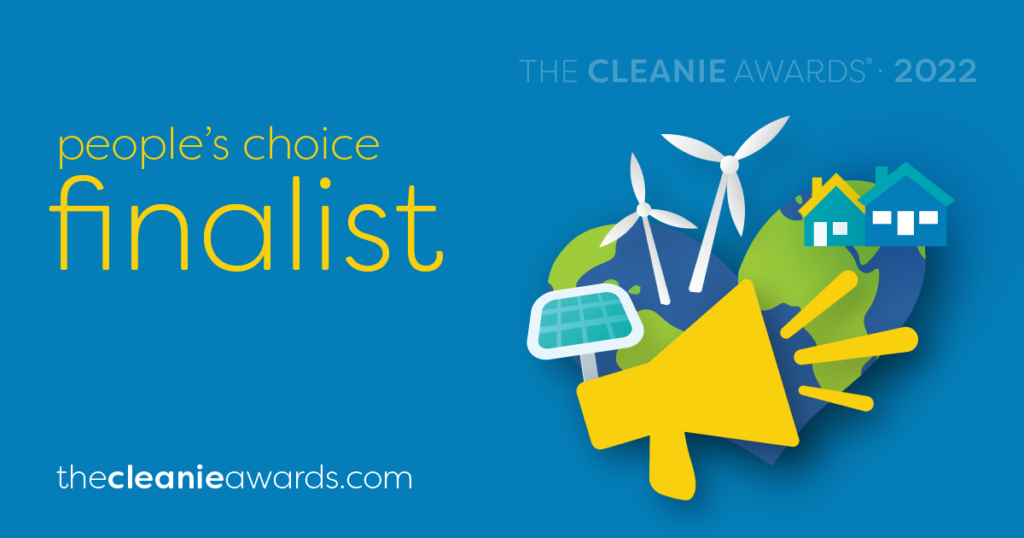 Array Alongside Primergy Solar Announced as Finalists for The Cleanie Awards 2022 Project of the Year—People's Choice for Gemini Project
Focused on honoring innovators, accelerators, and disruptors who are creating market-moving climate solutions, The Cleanie Awards is the only cleantech industry awards program. The Project of the Year is awarded to projects that add tremendous community value.
The Gemini project is set to be the largest operational solar + storage project in the United States and one of the largest in the world when it is completed in 2023. Array is proud to be supplying nearly 1GW of DuraTrack® single-axis solar trackers for the Gemini project led by Primergy, a company focused on investing in responsibly-sited solar and energy storage projects and has enlisted a consortium of solar industry leaders to build and maintain the project.
Voting is open until February 10, 2023, and at the time of posting, Array and Primergy are in second place with a combined 44,562 votes.
Array Named One of America's Most Responsible Companies 2023
Corporate responsibility isn't just a buzzword here at Array—it's a cornerstone of our company and what helps make us a trusted, reliable choice for solar trackers and solar technology.
Newsweek partnered with Statista on its fourth annual list of America's Most Responsible Companies, which honors organizations—including Array—that strive for true excellence in terms of their treatment of customers and employees as well as the environment around them. This comprehensive ranking is an effort to recognize companies with a genuine commitment towards aligning business practices with ethical values and encourage more corporations to prioritize corporate social responsibility.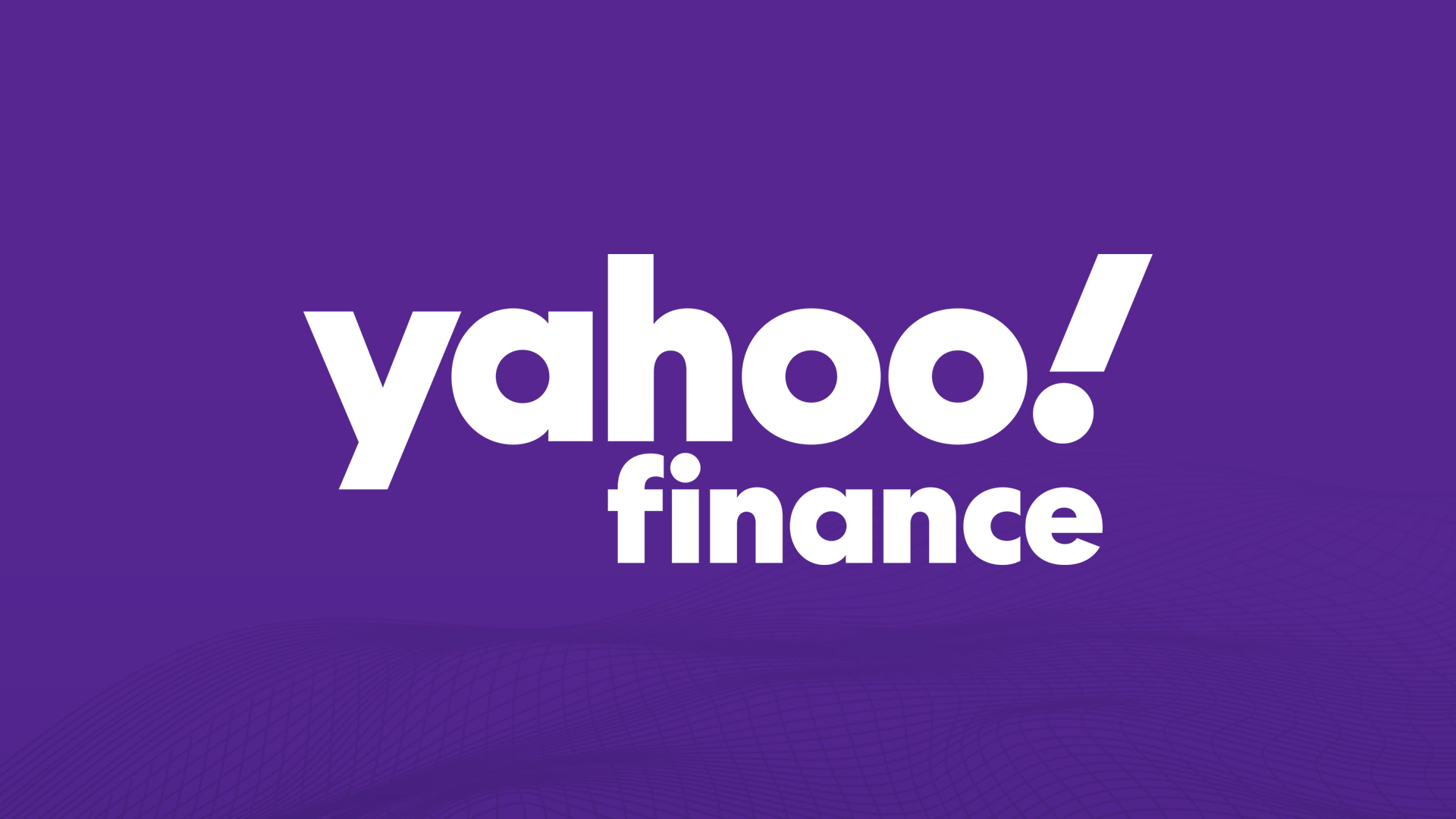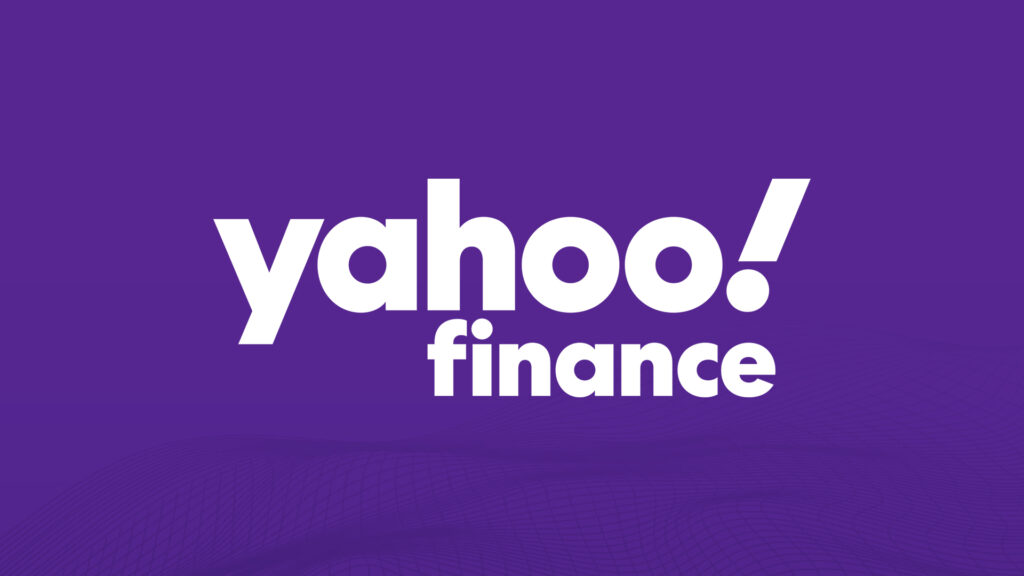 Yahoo!finance Includes Array as Clean Energy Stock to Watch
In a recent article published on Yahoo!finance, an analyst said they "love" ARRY stock. The article highlighted five clean energy stocks they say play to the themes Morgan Stanley believes will impact clean technology in 2023, including:
Focus on profitable growth and path to profitability,
IRA benefits materializing later than expected,
Supply chain easing in battery storage, driving strong growth and improved pricing,
Inflationary utility bills and deflationary distributed generation, and
Project announcements in green hydrogen.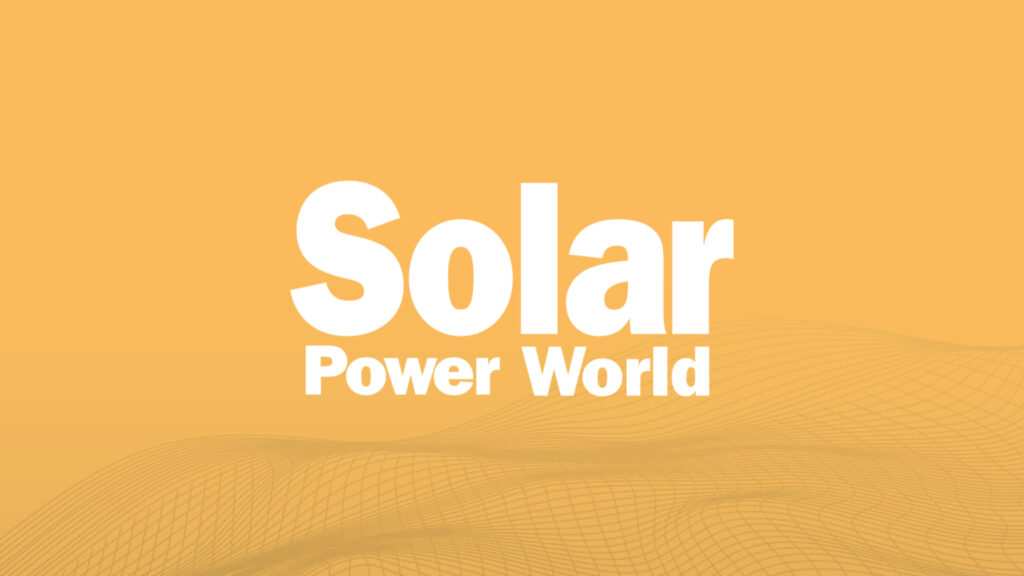 Solar Power World Interviews Erica Brinker on Upgrades to Single-axis Trackers
Our Chief Commercial Officer and Head of Environmental, Social & Governance (ESG), Erica Brinker, recently sat down with Solar Power World's Billy Ludt to discuss single-axis solar trackers and how they're changing. In the article, Erica shares insights into why we developed our latest product, the Array OmniTrack™, and says, "Some of the very progressive developers globally, they don't want to disrupt the topography, they don't want to change the environment."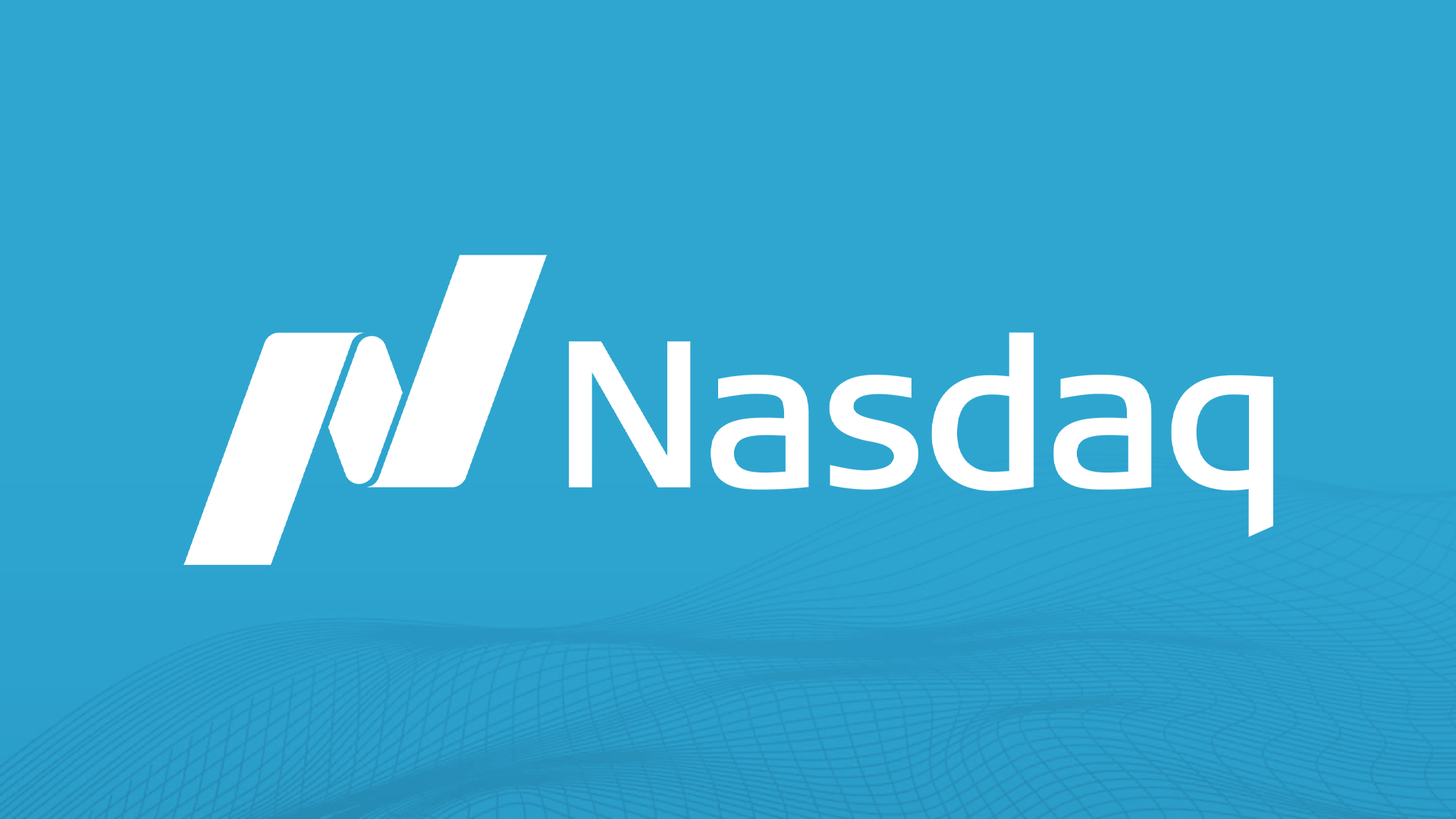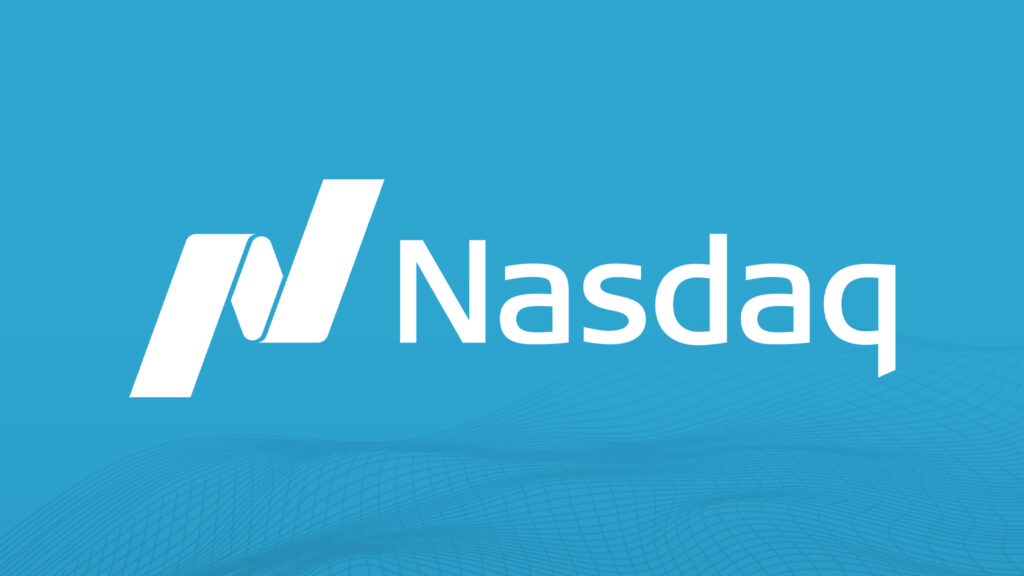 Nasdaq Shares That The Zacks Analyst Blog Highlighted Array
Recently Nasdaq shared a press release from Zacks, a leading investment research firm focusing on stock research, analysis and recommendations. In this release, an analyst includes Array Technologies as of one of four solar stocks seeing "explosive growth." The analyst goes on to share that due to governments attempting to speed up the switch to renewables, there's huge demand for solar panels and related components—giving Array a "Growth Score of A."
At Array, we're always striving to be at the forefront of clean energy technology and innovation. We're proud to see our efforts being recognized by some of the most respected names in solar power and finance, and we'll continue doing everything we can to push the boundaries of what's possible in renewable energy.
If you want to stay up to date on all things Array, be sure to check out our press releases and blog and follow us on Twitter and LinkedIn. Thanks for supporting our mission of generating energy with integrity for a sustainable world!
Click here for other articles by this author