Array Customer Training Solutions
Equip your workforce for solar excellence.
Flexible Learning Options
Array is redefining the future of your workforce performance by providing hands-on, custom training that enables solar industry workers to become more efficient and help eliminate technical issues. We're committed to training your solar workforce and to empowering them to continue learning after completing our courses.
Array's courses offer up to eight NABCEP professional development credits, adding tangible value to your team's qualifications. Our training programs can be undertaken either at a customer site or via remote learning, offering you the flexibility you need.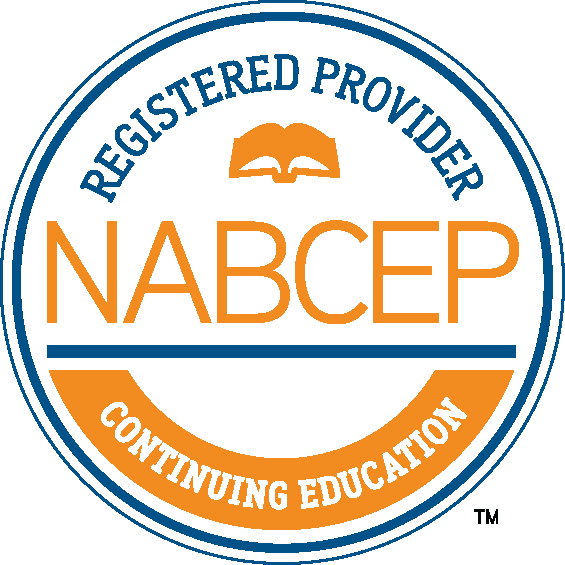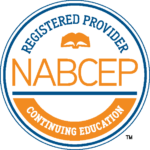 Onsite or Remote Instructor-led Training
Commissioning, Preparation, & Process Training
This course covers the completion of Array's Pre-Commissioning Checklist, a breakdown of all the requirements for a seamless commissioning and the Commissioning Process performed by Array's personnel.
Course Learning Objectives:
Commissioning Process
Installation Standards
Pre-Commissioning
Onsite Training Only
Installation Training with Golden Row
This course covers the installation of the Array Solar Tracker as outlined in the Installation Guide and Site Assembly Drawing Package (ADP) to the required commissioning specifications. It consists of a lecture and a hands-on portion where the students will assemble and install the "Gold Standard" tracker row for the respective project. The Golden Row training gives our EPCs and Developers the reassurance they need before ramping up production of tracker installation.
Course Learning Objectives:
Array Tracker System's function
Array Tracker System installation
Array Tracker System mechanical components
Assembly Drawing Package (ADP)
Commissioning Requirements/Process
Parts for successful operation
Personal Protective Equipment (PPE)
Sequence of Tracker assembly
Onsite or Remote Instructor-led Training
Operations & Maintenance (O&M)
This course covers your trackers' applicable Operations and Maintenance Guide and the process to digitally interface, navigate, and troubleshoot with their site's tracker controllers.
Course Learning Objectives:
Annual Preventative Maintenance
Array site-specific documentation
Array networking architecture
Electrical and control components
Mechanical components
Programmable Logic Controller (PLC) Warranty protocols and support services
Onsite Training Only
Page Turn Best Practices
This course familiarizes the student with the components of the Array Solar Tracker System and best practices for an efficient tracker installation, along with an orientation to site-specific documents.
Course Learning Objectives:
Material receiving procedures
Tracker components
Tracker installation process
Site-specific documents
Ready to Optimize Your Solar Farm Installation and Operation?