Our trackers put the power of the sun on your side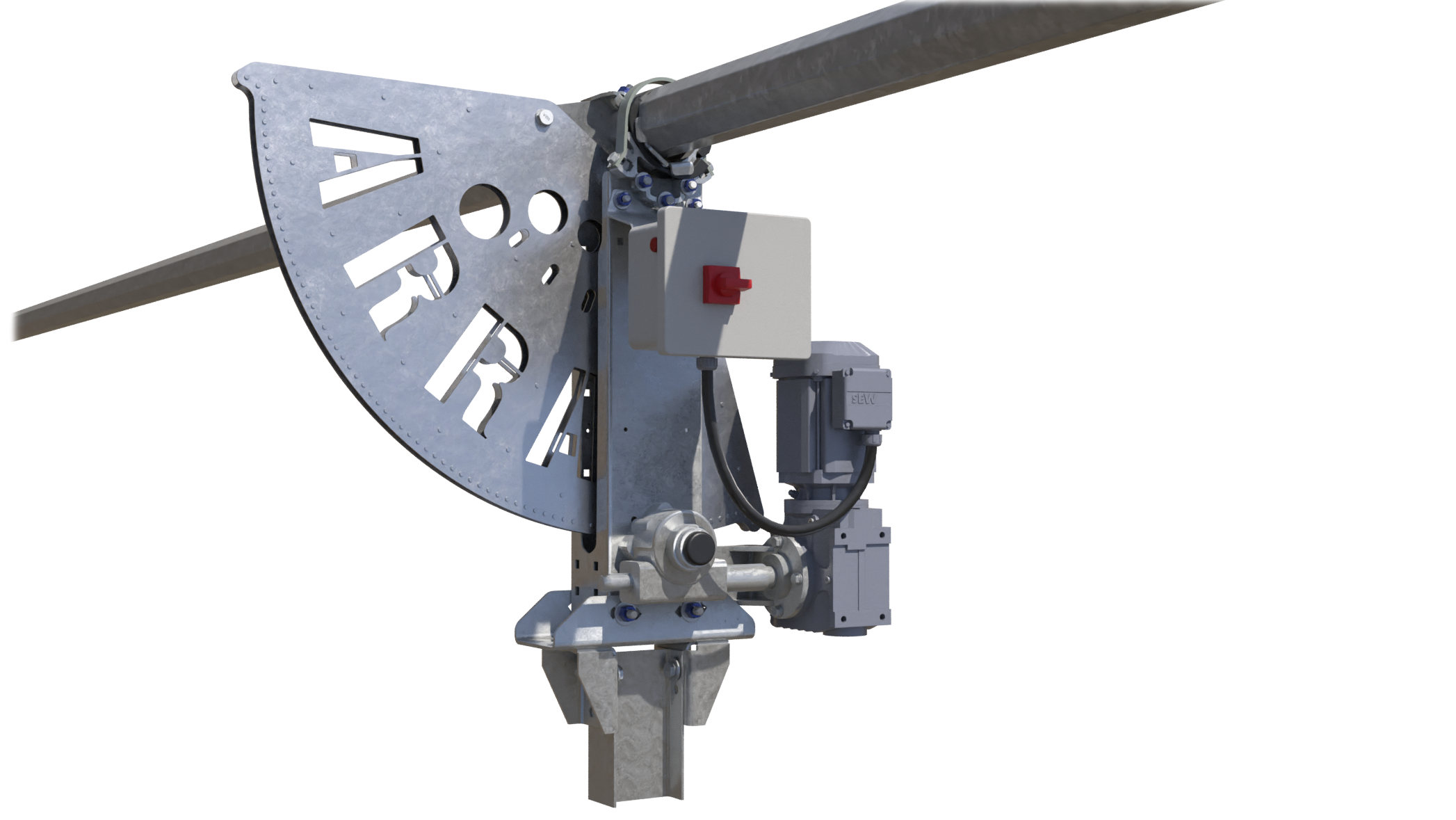 Array DuraTrack® (Multi-row)
Unparalleled track record
Our flagship product, DuraTrack, has earned a winning reputation within the solar industry as the most reliable and efficient solution for utility-scale projects. It delivers optimal project returns by minimizing OpEx, maximizing up-time, and delivering the fastest installation. Dependable even in the most extreme weather; any mix of high winds, hail, and snow are no match for DuraTrack. An unparalleled track record with zero scheduled maintenance make this the gold standard in solar tracking. ​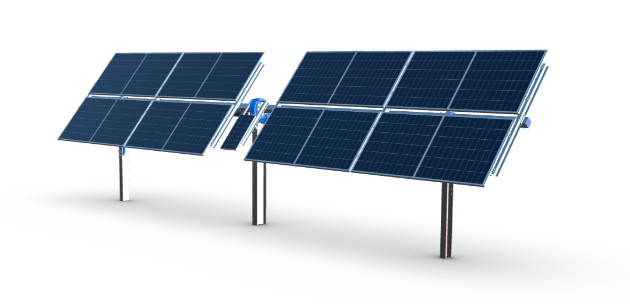 Array STI H250 (Dual-row)
Leading the way to lower LCOE
Designed to deliver a favorable LCOE with a robust, dual-row tracker system. The design enables one motor to move up to 120 photovoltaic modules making this an incredibly-efficient utility-scale solar tracking system. A proven product ideally suited for sites with irregular boundaries, highly angled blocks, or fragmented project areas.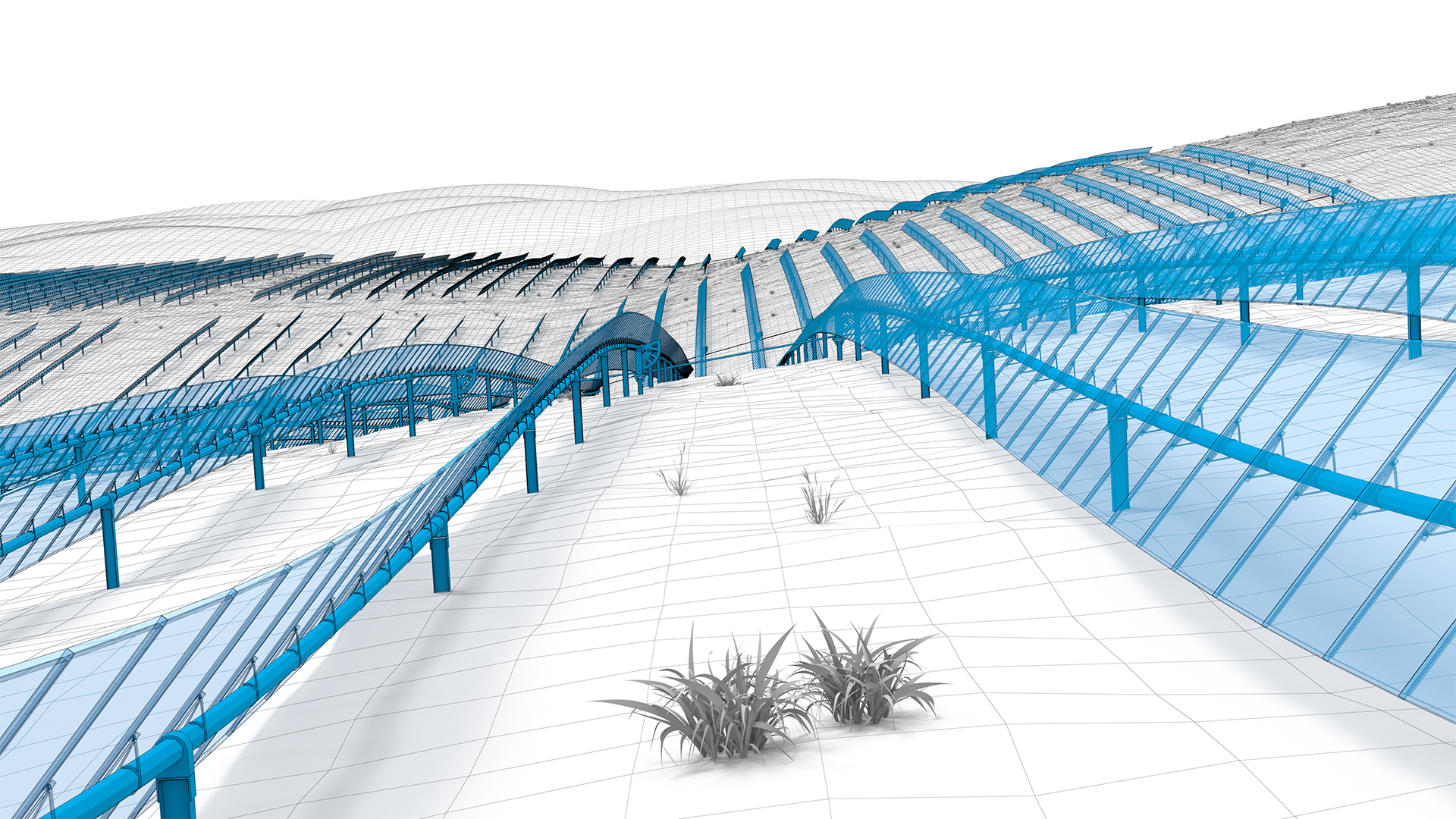 Array OmniTrack™
Unlevel the playing field
OmniTrack, the newest tracking solution in the industry, delivers all the benefits of Array's flagship product DuraTrack—high reliability, durability, and performance—with the added benefits of enhanced N/S terrain flexibility and minimized site grading. The premier solution for unlevel site terrain, OmniTrack's flexible design allows for more slope without sacrifice. Requiring significantly less grading and civil works permitting, OmniTrack saves time and money.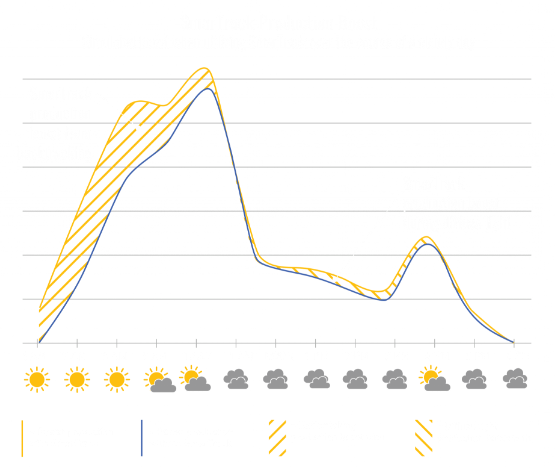 Array SmarTrack™
Our software maximizes production from your utility-scale solar field
Machine learning enables this software platform to virtually eliminate lost revenue.  
More Than Just a Solar Tracker Company
In addition to our industry-leading solar trackers, Array offers our global customers a competitive warranty, project management, design and technician services for your solar tracking system. Ask Array Technologies about our engineering services as you plan your next project.
Still have questions? We're always here to help.