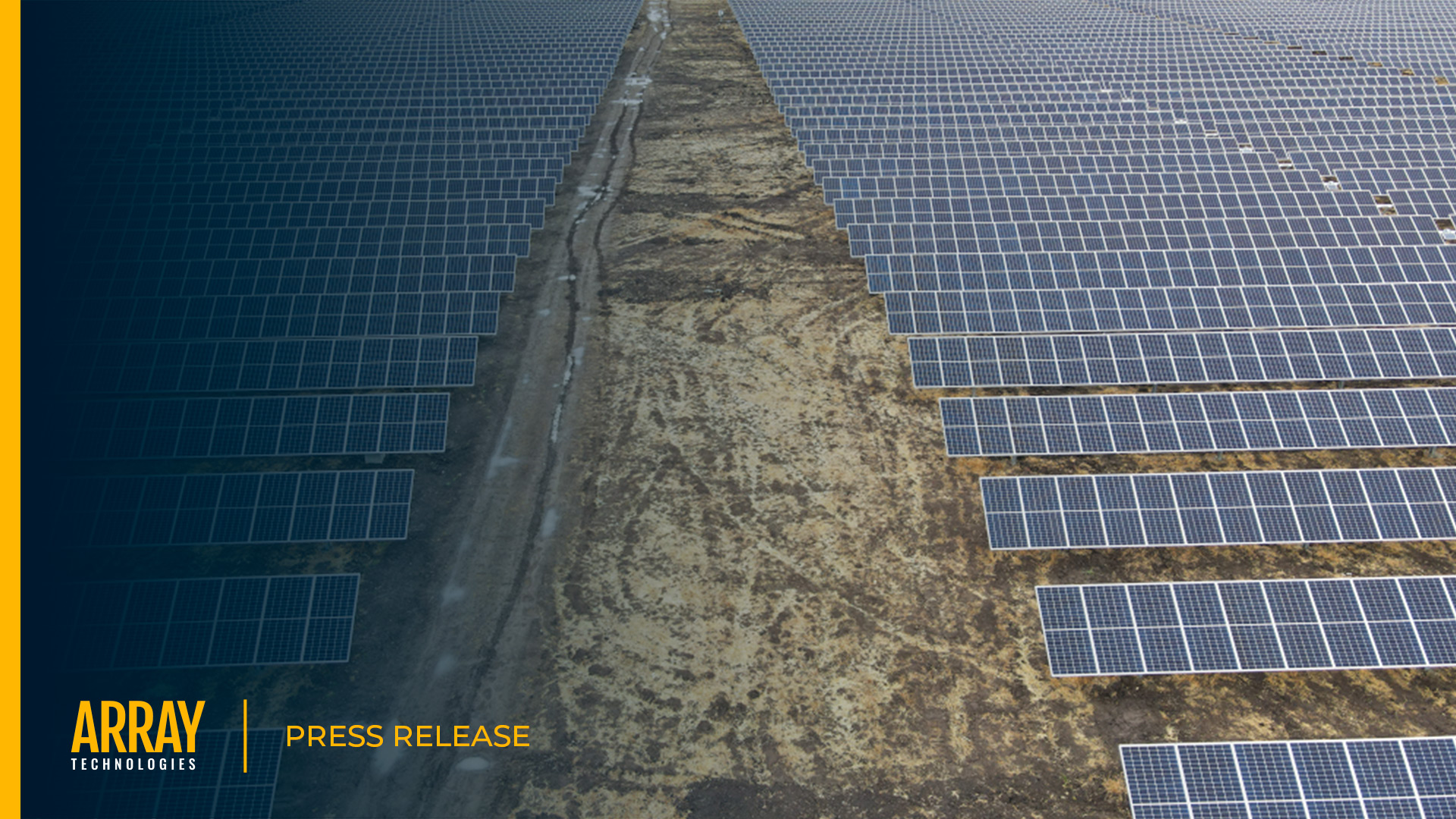 In about five years of operations in Brazil, the solar tracker manufacturer sold 62 thousand solar trackers in 160 projects
Array STI Norland sealed an agreement with investment company Perfin to supply solar trackers to the Brigida PV project, located in São José do Belmonte, a municipality in the Brazilian state of Pernambuco. This solar plant will have a power output of 78.4 MWp.
The contract includes the supply of Array STI Norland's STI-H250 dual-row trackers, the first of their kind in the marketplace. Together with the structure supply, the services provided for the Brígida project include pull-out tests, which involve an analysis of terrain strength by applying forces which simulate wind effects and structural weight, as well as qualification and installation programs, assembly supervision, as well as operations and maintenance training.
This PV plant is a centralized generation project. Within distributed generation, the solar tracker manufacturer it is responsible for about 90% of all equipment delivered.
From 2019 to 2020, the growth of Array STI Norland in Brazil was 95%, largely due to a significant market share increase and to the selected business strategy, focused on bringing to the domestic market the largest projects developed in Brazil to date.
Array STI Norland refers to increased possibilities to negotiate with suppliers, mainly due to a significantly higher demand, as well as to a larger number of tracker spare parts being manufactured in Brazil, hence optimizing equipment and protection strategies, and ensuring quoted prices for each project.
About Array STI Norland
Array STI Norland is an international manufacturer of solar trackers and fixed structures for utility-scale PV projects. Established in 1996, it offers engineering, supply and installation services. Array STI Norland developed the first dual-row solar tracker on the market, specially designed for uneven terrains and where the orography has significant changes in gradient.
In January 2022, Array Technologies acquired STI Norland, strengthening supply chains and international expansion.
About Array Technologies, Inc.
Array Technologies (NASDAQ: ARRY) is a leading American company and global provider of utility-scale solar tracker technology. Engineered to withstand the harshest conditions on the planet, Array's high-quality solar trackers and sophisticated software maximize energy production, accelerating the adoption of cost-effective and sustainable energy. Founded and headquartered in the United States, Array relies on its diversified global supply chain and customer-centric approach to deliver, commission and support solar energy developments around the world, lighting the way to a brighter, smarter future for clean energy. For more news and information on Array, please visit arraytechinc.com.
Media Contact
Daniel Tapia
Head of Marketing (Array STI Norland)