Turning energy into impact
We are
changing the way the world gets its power
Who We Are
Array Technologies is a global leader advancing the future of clean energy. With over 30 years of innovations that have powered the solar industry, Array is uniquely positioned to deliver renewable energy solutions for customers seeking clean energy adoption in markets around the globe. While our strength lies in building the world's most reliable and efficient utility-scale solar trackers, our expertise, capabilities, and resources position us to extend into additional renewable energy solutions. As pioneers, innovators, and visionaries, we are committed to generating energy with integrity for a sustainable world.
Our utility-scale solar trackers are deployed all across the globe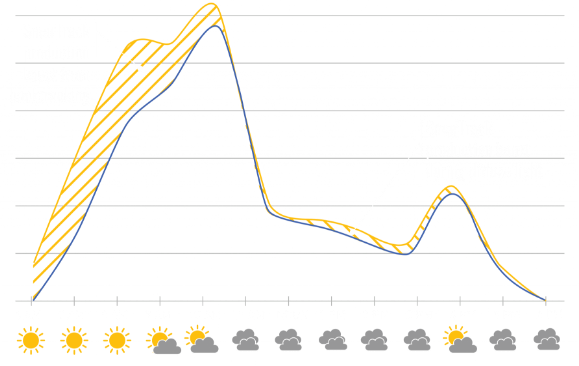 Array SmarTrack™
Boost production and drive down your LCOE (levelized cost of energy) even further with this powerful, machine learning software platform designed exclusively for utility-scale solar sites.
Environmental, Social & Governance (ESG)
Clean energy without compromise
Our company has always believed that utility-scale solar tracking technology is the key to unlocking a sustainable future for all of us. See how we're committed to growing our business with ESG principles at our core.
We're harnessing the sun's tremendous power